WELCOME TO ADITHYA CATERING
Are you planning for a marriage / birthday / family events, everything is special in your life. From festival to your family occasions, its successfulness lies with the guests' satisfaction. Shree Adithya Catering are in to this field to fulfill this emotional bonding to make your life events even more special by providing high class catering services in Chennai at best rates with much more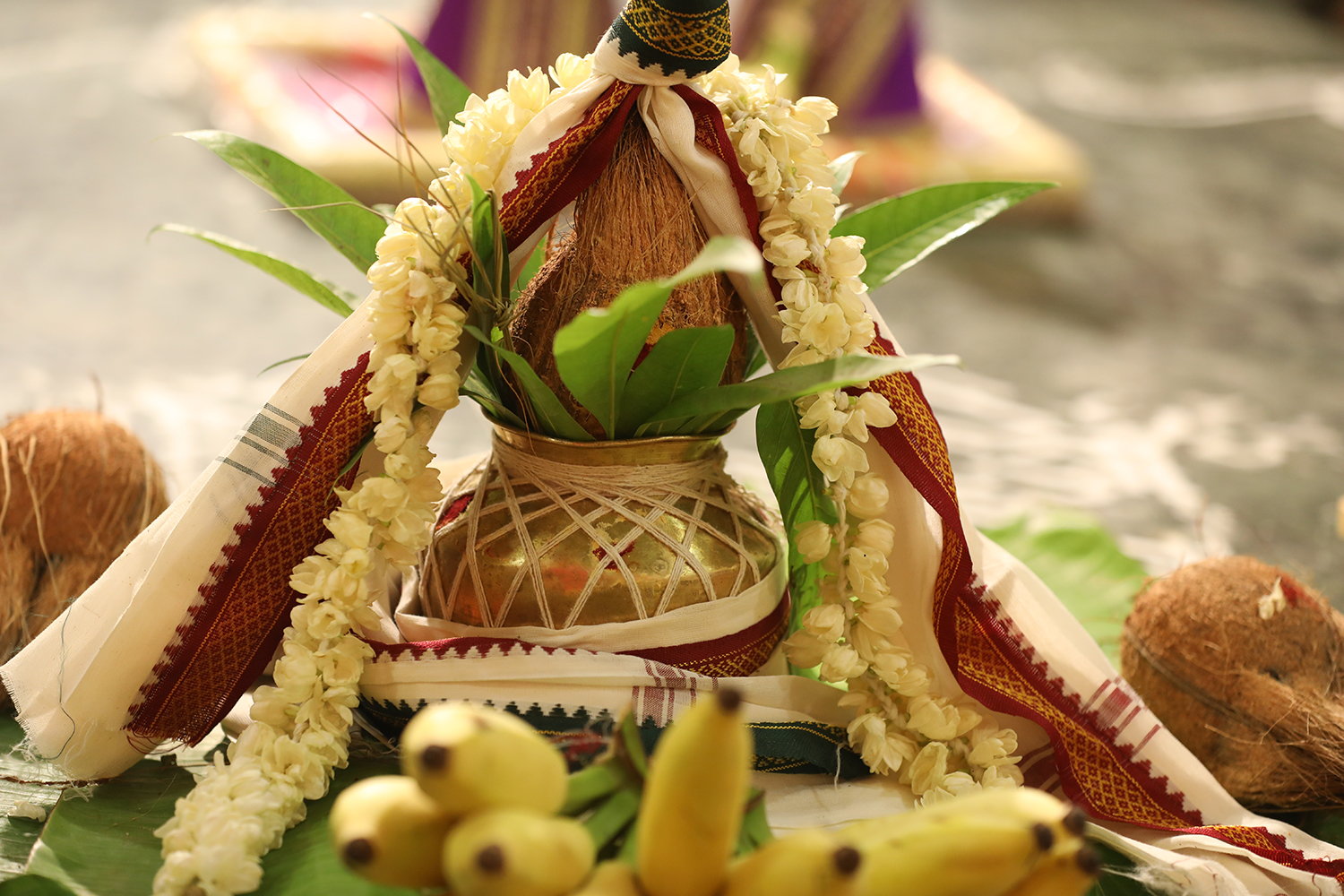 ABOUT ADITHYA
Adithya Catering Services in Ambattur, Chennai is an acknowledged catering establishment. This caterer has impressed countless clients with their impressionable outdoor catering services. By orienting the best of resources with dedication and commitment towards catering services, they have set their own standards in the hospitality and service industry. They toss fine, locally sourced ingredients and spices to create wholesome multi-cuisine fare. As a competent player in the city, this catering firm caters to all kinds of occasions, be it a corporate event, birthday, private party, a full-scale wedding reception or a charitable event.
What We Do
GRUHAPRAVESAM | GET TO GETHER | BACHELOR PARTY | WEDDING, TRANSPORT | PHOTOGRAPHY | STAGE DECORATIONS | OUTDOOR PARTIES | MELAM | BANDSET | CHORIETS | FLOWERS ARRANGEMENTS | CAKES | GIFTS | HALL BOOKING | TICKET BOOKING | ESCORT SERVICES | BEAUTIES | HOTEL ACCOMODATION | WELCOME GIRLS | PRESIT ARRANGEMENTS | ABROAD CATERING SERVICES.
OUR SERVICES
Pattupayi With Name | Makeup Set | Dry Fruit Set |Fruits |Appam Murukku | Kutty | Theratipal | Kodai | Vadi | Vishari Book | Bag |Oonchal set | Varaperpumalai ( bhokai ) Vrithamalai ( bride ) | Janavasam haram with bhokai ( bride & groom ) Kaapukettu ( groom ) | Mullai, kanakambaram ( chutika poo ) Muhurtha haram ( bride& groom ) | Maatumalai ( 4nos) | Uthiri poo ( 2 + 2 ) Welcome girls | Kolam | Double nadaswaram | Bandset Shingarimelam | Photo & Video | Pandhal Decoration | Vazhai | Thoranam | Gate decoration | Stage decoration Hall decoration | Tourist vehicles | Beautician Hotel accommodation | Pillows, beds & bed sheets Thamboola cover with name
TESTIMONIAL
My daughter's marriage in pondy on jan19. I arranged Atin Catering service, Ch - 33 the marriage catering & all arrangements is very very excellent and food & filter coffee excellent & hospitality is very super

Mohan Thangavel

Web Developer
This is review for the excellent service provided by u on the occasion of my daughter's wedding on 5-12-2011 at ch-33. i would like to extend my heart felt gratitude for the same. Thanks for the excellent hospitality and kind service.
My Daughter's marriage fixed on Oct 31st 2011 at T. Nagar, Atin Catering service , ch - 33 were taken the full arrangements, They gave excellent foods &superb service. It was a unforgetable moment to my family.
Atin Catering Marriage have signed up a contract for our marriage that's being held in March. We are expecting 250 people. We have discussed all the details and are sure they are going to host well.