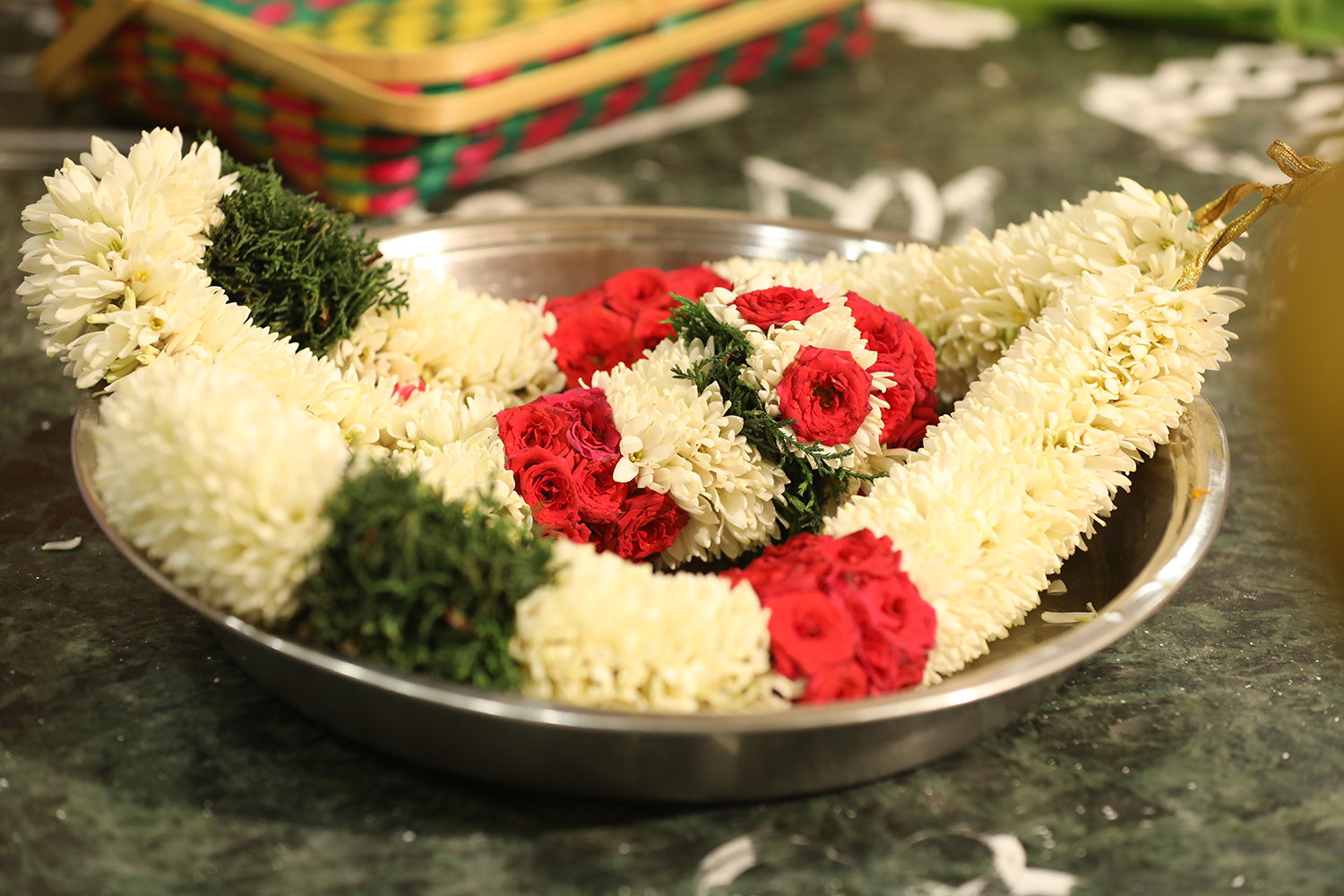 ABOUT ADITHYA CATERING
Preparator : Mr.Mohannakrishnan
Adithya Catering Services in Ambattur, Chennai is an acknowledged catering establishment. This caterer has impressed countless clients with their impressionable outdoor catering services. By orienting the best of resources with dedication and commitment towards catering services, they have set their own standards in the hospitality and service industry. They toss fine, locally sourced ingredients and spices to create wholesome multi-cuisine fare. As a competent player in the city, this catering firm caters to all kinds of occasions, be it a corporate event, birthday, private party, a full-scale wedding reception or a charitable event.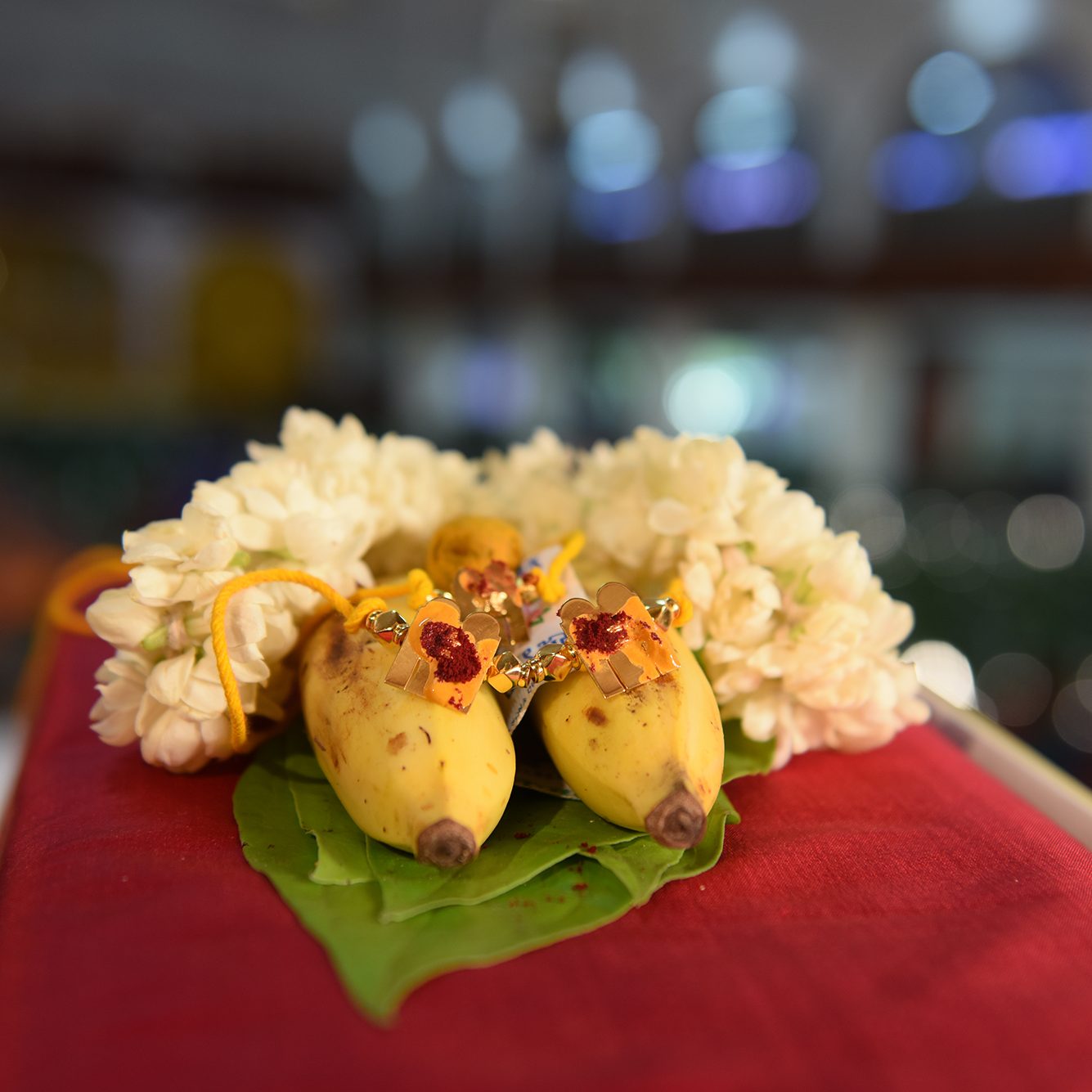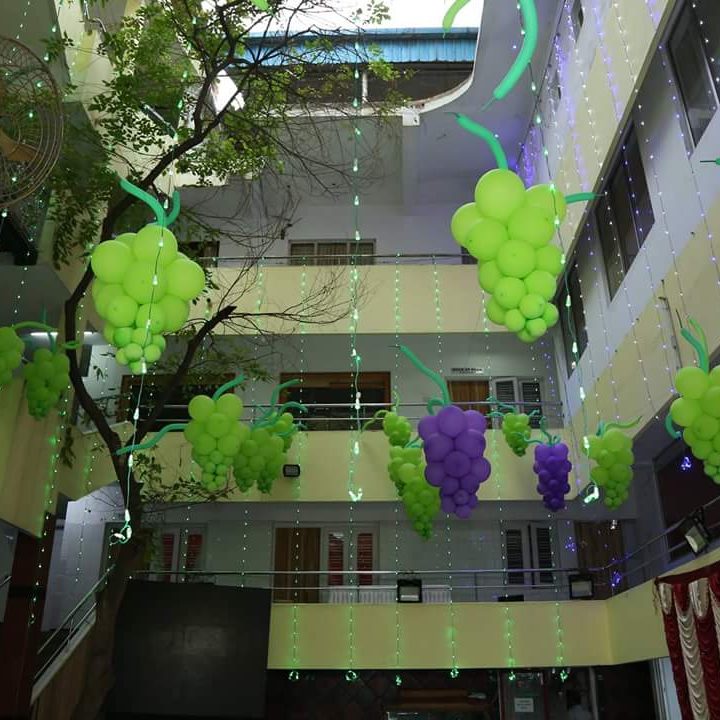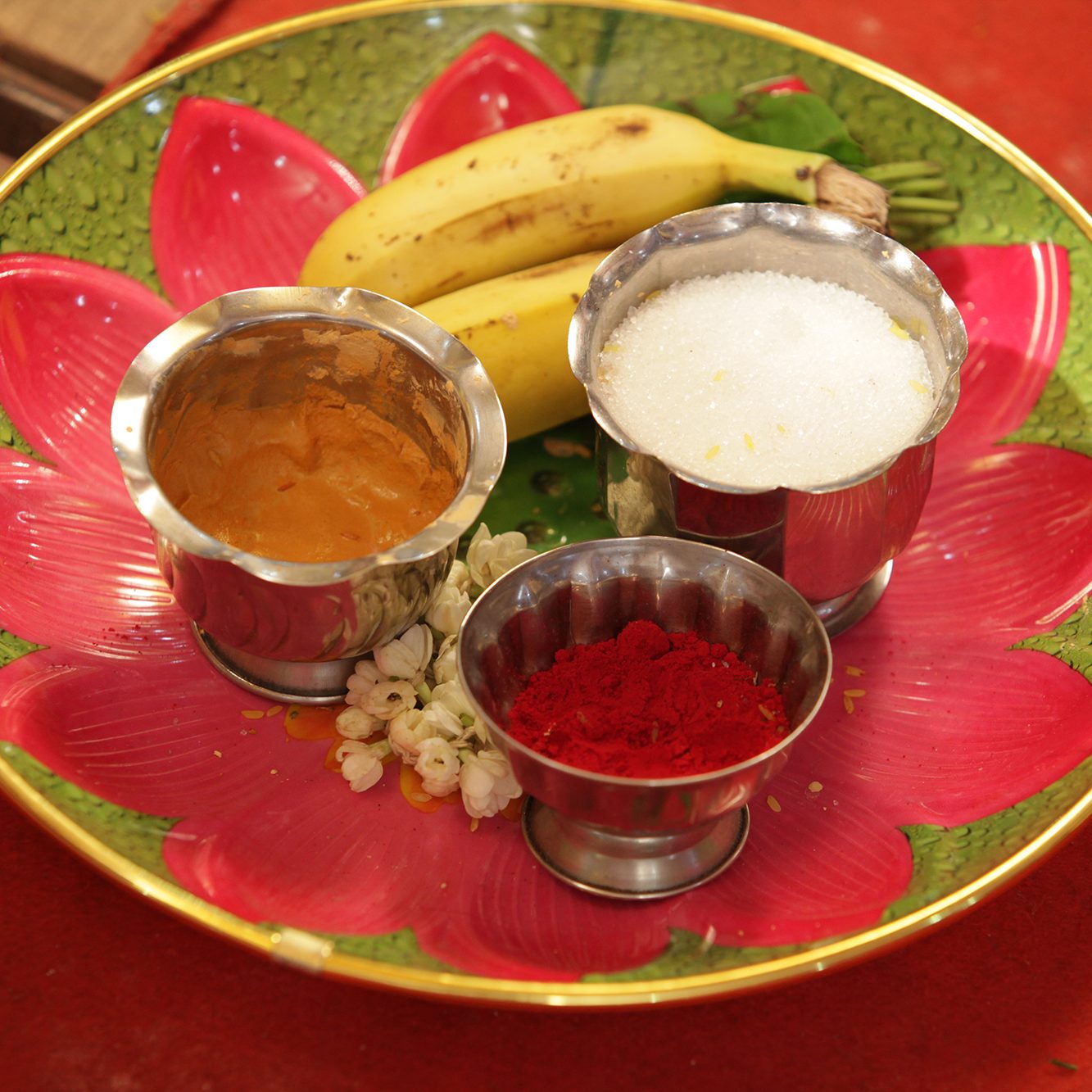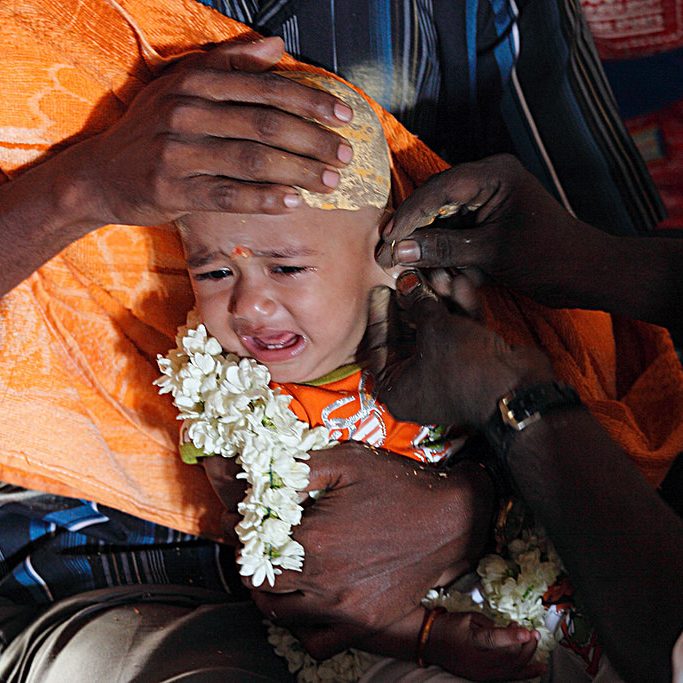 HISTORY
Running For More then 15 year by ancestor Krishna Iyar & Father Raguraman & Currently Running by Mr.Mohanakrishnan. We have reputed ourselves as Traditional Caterers to Deliver Authentic taste. Since then, we have been spicing up the culinary world with detectable vegetarian food. We started off initially by serving our clients Indian – vegetarian delights in the most authentic preparation thus winning their hearts. From these golden times, we have come a long way. However, the authenticity as stayed on. We are here to make your special moments even more special. Whether you are planning for a great Wedding or Kitty parties or any other functions like- Sangeet, Mehendi, Engagement, Birthday Party, In-House parties, Farewell or any others event nationally or internationally, We'll be always there to serve you as per your needs and likes.
MISSION
In our Adithya Catering Services, we have dedicated team to work with patience and sincerity. We are well-known for our outstanding services, precise planning, along with luscious and mouth watering dishes. YES, You've come to the right place!!!
VISION
In every special occasion, food plays an important role which we all know very well. Adithya Catering Services is one of the best catering services in Chennai. We have more than 3decades of experience in the catering segment. We will offer complete service to cater to your catering needs for your marriage events, as well as for all your family occasions.